Currently viewing the tag: "Protein"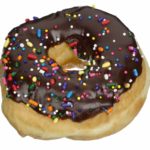 Macronutrients What they are How they impact your weight loss and weight maintenance goals What They Are
The dictionary definition for macronutrient is
a substance required in relatively large amounts by living organisms, in particular.
The "substance" I will be focusing on is food. Macronutrients are the components that make up the food we eat, […]
Continue Reading

→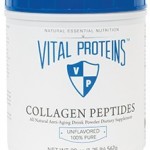 Back in February I was contacted by a company in Lake Forest Illinois called Vital Proteins. They saw my post back in August about collagen hydrolysate and wanted to introduce me to their product line. They have a collagen peptides product and a collagen protein product. The peptides are like the […]
Continue Reading

→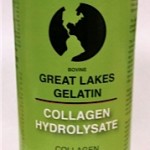 Here is my new favorite thing. Collagen Hydrolysate (Green Can) from Great Lakes Gelatin.
I have known about the collagen benefits of bone broth for a long time. I have also been trying to make my own bone broth for a long time. I do make it but not often so I never have […]
Continue Reading

→