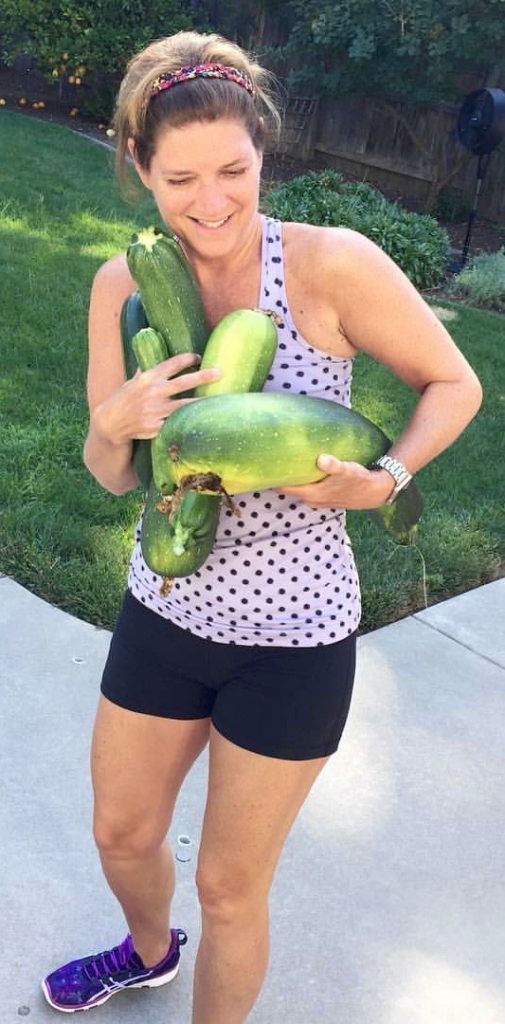 My name is Amy White. I currently live in northern California. Prior to the left coast move I lived most of my life in the Boston area and for about 5 years in Chicagoland.
I am a holistic nutrition counselor. One of my greatest rewards in life is guiding people to optimal health and wellness through nutrition education, individualized wellness protocols, and positive lifestyle templates.
I love this quote by Pablo Picasso, "The meaning of life is to find your gift. The purpose of life is to give it away." That's how I feel!
Like many others in the nutrition world, I started down this path due to family health issues (that story here). After meeting with a holistic nutritionist I began teaching myself all about gluten, food sensitivities and digestive dysfunction. There was a lot to learn. I decided the only way I was going to get close to learning everything I wanted/needed to know was to actually study holistic nutrition. Hello MS in Holistic Nutrition! The experience turned out to be one of the best things I've ever done. My MS program has taken me longer to complete than I had originally anticipated but, looking back, I realize that my learning didn't start and stop with that single program. Over the years I have spent hundreds of hours participating in additional programs that have widened my knowledge base, re-enforced my MSHN learning and helped me to better understand how to identify the root cause of each client's unique dysfunction and ultimately establish individualized wellness programs.
I have had many wonderful experiences sharing my knowledge and helping people feel well. One client, in her 50s told me she felt the best she had ever felt throughout her entire life. That's the kind of stuff that makes my day! I love learning and using my knowledge to help guide people to wellness. I am currently accepting private clients as well as working as the in-house nutrition counselor and health coach at Quality of Life Medicine in Chico, CA. If you would like to feel your best and think that I could be of service please contact me so we can set up a time to talk via phone, Skype or perhaps even in person if location allows. It would be my greatest pleasure to help you uncover your best self.
Thank you all for visiting and interacting with this blog. You have all helped make my years of learning so much richer. I continue to be obsessed with all things related to nutrition, health and wellness and don't intend to ever stop learning.
Remember, eating well will make you feel good and when you feel good you have FUN!
Amy F White MS HNC