I want to start doing an update of weekly recipes/ideas on either Saturday or Sunday. I always seem to tweak something after I've published my post. I could go back and edit the post but at that point it's old news so I don't know if anyone will actually see the brilliant (not really) tweaks that I or someone I know thought of.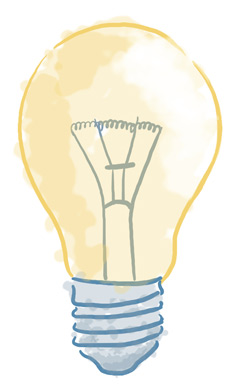 Anyway, it's not Saturday or Sunday but this is my first "update" post.
NoOodles – Lydia (my daughter) never pan fries the noodles. She wanted to let everyone know that you can just rinse the noodles and then dry them with a paper towel. That works really well and it's really fast. She also mentioned that you NEVER, EVER want to put the noodles in the microwave. They just turn to liquid mush. The noodles will be hot and delicious as long as you make sure whatever you are mixing them with is hot.
The Banana Pumpkin muffins are excellent as mini muffins. Bite size is the right size. I also added some spices: Cinnamon, Nutmeg and a little all spice. I got that idea from a comment on health-bent.com.
In my High Intensity Interval Training Post I mentioned that I liked to do my sprints on a spin bike. Recently I discovered that I come closer to actually having my heart explode when I do my sprints on the elliptical trainer. Moving your arms and legs at the same time brings much higher intensity. Just an idea, in case you are looking to bring it up a notch. Oh, and just so you are prepared, people stare. All those people just plodding along will think you are crazy. You'll be done way faster than they are!
O.k., so that's all I've got. Not too much. It probably wasn't even worth a post but at least I'm not thinking about it anymore.
Feel Good & Have Fun!
Related